Wisdom Teeth Extractions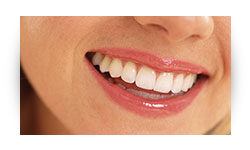 Wisdom teeth are usually the last teeth to develop and they carry the potential to cause infections, crowding or relapse of crooked teeth after orthodontics, cysts etc. The current general consensus among dentists is that they should be extracted. The ideal age for extraction is mid-teen to early twenties. However, they should be assessed even earlier.
Extraction of Teeth and Dentures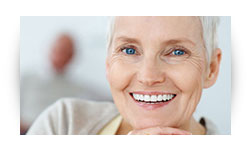 A patient with an extensive breakdown of multiple teeth or advanced gum disease may choose to have all or many teeth extracted and to have these replaced by a denture. A good line of communication between your
denturist
and the dental surgeon performing the extractions is important to give you a good result. Dr. Nair recommends that you have your gums assessed before the denturist designs the denture.
Extraction of Teeth and Dental Implants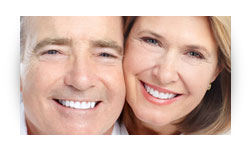 In most cases, extraction of a tooth or teeth should be accompanied by socket preservation or grafting. Subsequently following a healing period a dental implant can be placed. Alternatively, the implants may be placed immediately at the time of tooth extraction.
IV Sedation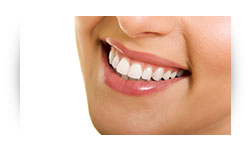 IV drugs are introduced, in a controlled manner, into the vein to sedate the patient. The patient is not completely unconsciousness however sedation causes relaxation and almost all patients fall asleep. Dr. Nair has performed over a thousand sedation cases safely and effectively since 2002.
Oral Sedation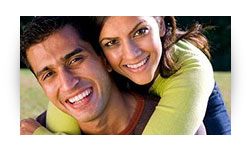 Oral sedation involves the administration of a drug/drugs solely by mouth to cause relaxation. This can be very effective. However the liver metabolizes anything that is taken by mouth and depending on how much is metabolized, the patient may be inadequately sedated.
Gingival Esthetic Surgery/Periodontal Surgery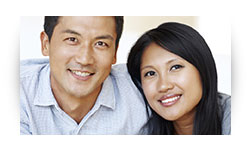 Gum surgery can correct or improve an uneven gum line. It is relatively easy procedure can significantly improve your smile and the patient can return to work the same day if they are not sedated for the procedure.